Silver
orafaabc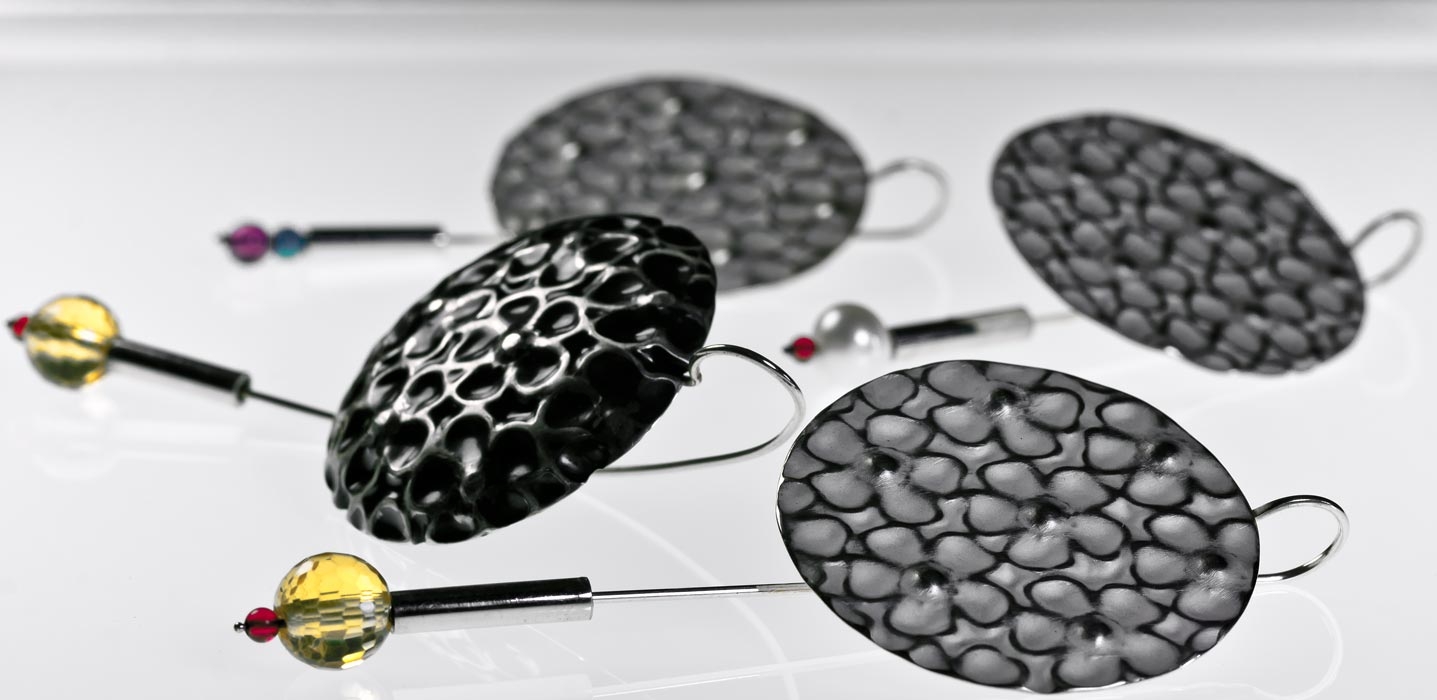 Silver jewelry is precious, and this metal must be finished with care and dedication to obtain jewels characterized by easy wearability, essential design and exquisite surface textures. Being a very malleable and ductile material, it has excellent manufacturing features.
Goldsmith Andrea D'Agostino realizes jewelry completely in 925 silver, but not only; by combining this precious metal with other, such as gold, copper and titanium, he creates rings, bracelets, necklaces, wich have incomparable texture and colour shades.
Finally, the jewelry could always be customized and modified, following costumer's desire.
Here at the bottom, you can see some photos of our jewelry collection.