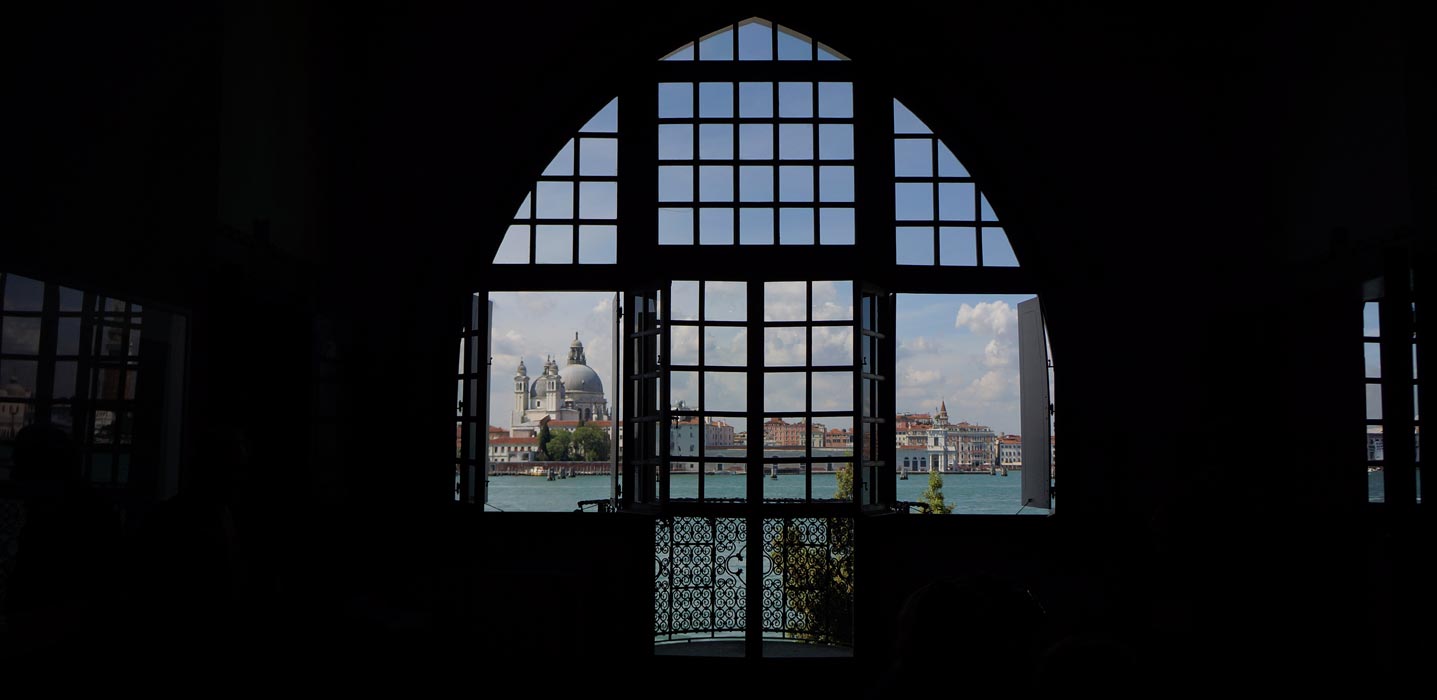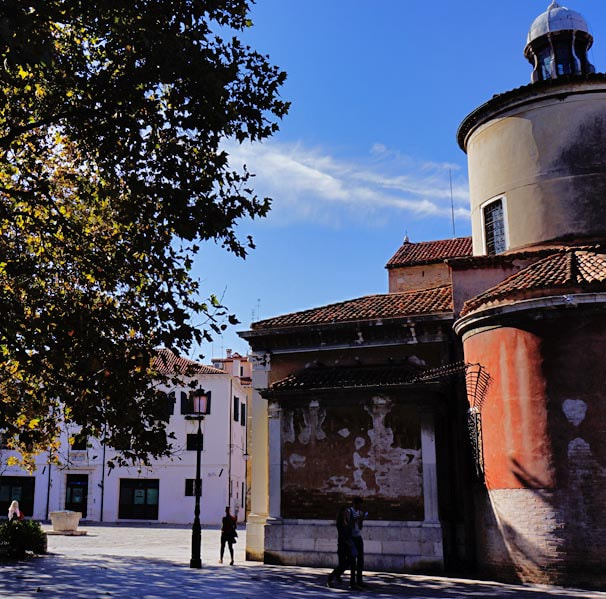 How to talk about us, or me, without first introducing the place where I live in and that has inspired my work? My laboratory is in Venice not far from Santa Lucia train station and from Piazzale Roma, in an area, San Giacomo de l'Orio, that gives its visitors the view of one of the liveliest areas of Venice.
In this location I offer my customers, since 1988, customized jewelry, attention to details and refined materials. Each jewel I realize is unique and original conceived by the creativity of an artist, combined with traditional and innovative techniques such as granulation and Mokume Gane.
My name is Andrea D'Agostino, I was born and raised in Venice and I graduated as "Master of metals and Goldsmith" at the Carmini Art Institute (Dorsoduro) in 1981.
Thanks to my expertise in the field of metallic materials in 1997 and 1998 I collaborated with CNR (National Council of Research) "Te.MPE" in Milan, with the director Dr. Olzi Emilio, Dr. R. Molena and with CNR of the city of Lecco, Dr. F. Pasaretti.
In the same year I cooperated with my brother, chemistry teacher, to the draft of a manual entitled "Recovery of precious scraps in a small goldsmith firm and preparation of gold alloys to the desired strength", commissioned by the National Council of Research (CNR).
In 1999 I began teaching for a theoretical and practical course on the technique of granulation to 'IPSIA institute' "Scotton" Bassano. I still held customized courses in my laboratory, sharing my knowledge in the processing of precious materials.
Over the years I participated in various jewels exhibitions, including three editions of the Design Gallery (Vicenza, 1989) and  Erotika Fair (1990 and 1991), "Gold of Venice" (Venice, Biblioteca Nazionale Marciana, 1996) and "Maestri del gioiello / Masters of the Jewel " (2009, Milan Palazzina Liberty).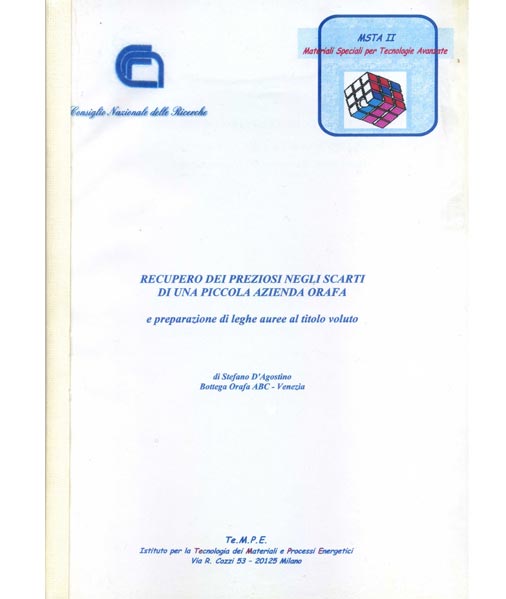 "Manual for the recovery of precious and other information related to precious metal alloys . Very interesting for businesses and goldsmiths . Order on line."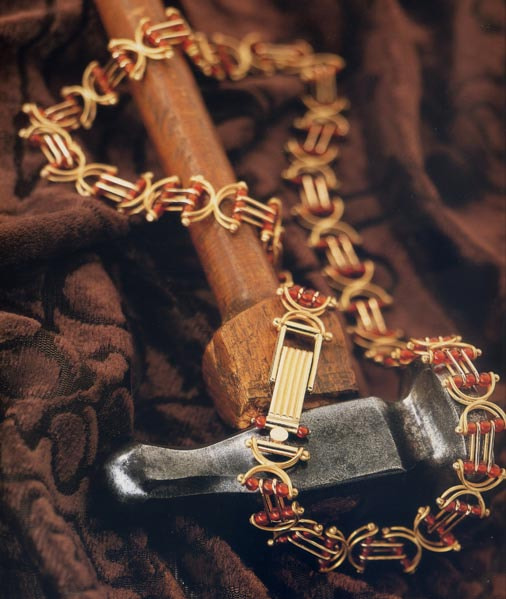 Photo Norbert Heyl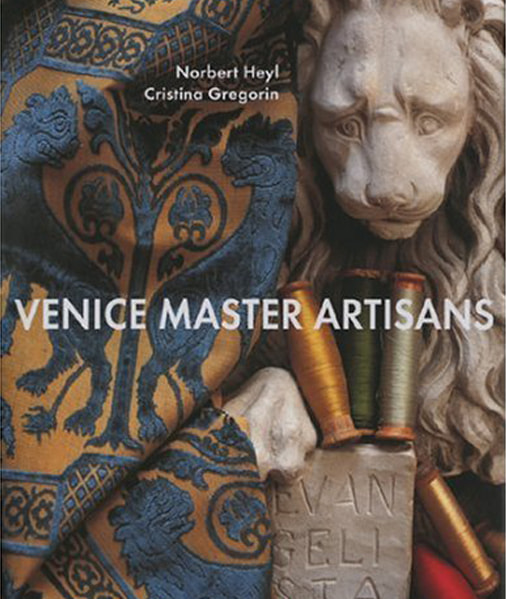 Venice Master Artisans
Museum in Venice: Ca' Pesaro Museum and Oriental Art Museum
Not far from my laboratory you can reach the Modern Art Gallery which contains pieces from all over the world and the Oriental Art Museum, that I especially recommend for its collection of chinoiserie and its rich display of ancient works of Japanese culture such as katanas, porcelain, wooden works, engravings and ritual objects, unique in the world.
ABC goldsmith research in its jewels the same attention to detail present in those masterpieces recovering ancient techniques of metals crafting. Both my work and the design of my jewels get much of their inspiration from those flourishing cultures.